" In this article, you will learn how to Download and Use the Twixtor Effect in your videos with Affter Effect software."

After reviewing this article, you can understand 'what Twixtor is in the context of After Effects software' and 'how you can use it to create the very professional slow-motion effect of any video footage'. You can make another variation in the video using this plugin.
Effect Description :
Twixtor allows you to speed up, slow down or change the base time frame of your video footage with impressive visual quality. In order to achieve this incredible level of quality, Twixtor generates new images by synthesis and interpolation of images of the original sequence, using proprietary RE: Vision tracking technology which analyzes very precisely the movement of each pixel that composes the image.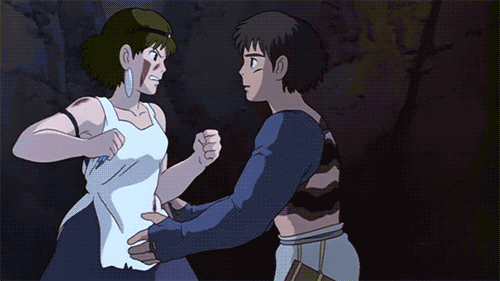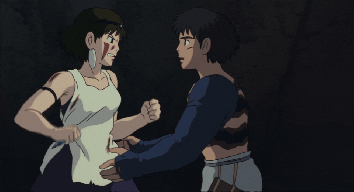 Features of Twixtor:
Calculation of vector trajectories for each pixel of the image.
Synthesis and interpolation of images in order to "time warp" the source data.
Intelligent processing of interlaced data.
Adjustment of a sequence using a simple scaling mechanism.
Full control of duration modification with keyframe management for each frame.
Ease of processing for time base conversions (important information: timebase conversions are only possible in After Effects and Combustion software).
8-bit and 16-bit processing per channel (no floating-point calculation).
Option to remove Gaussian blur effects during deceleration operations.
Support for data markers so that Twixtor does not perform motion interpolation at an edit point.
Easier to configure: Twixtor 4 now uses the frame interpretation settings of the host software (After Effects, Final Cut Pro, Combustion ….).
On After Effects only: the possibility of registering audio and video data using the built-in tools of After Effects.
Download and Application
The video below explains how to Download and Use the Twixtor Effect, you can already download the effect by clicking here.